Fur Clemt is part of the global 'Real Junk Food' movement. Our organisation is dedicated to reducing edible wasted food reaching landfil, by collecting it from suppliers and making it available to the community through its cafes, food outlets and food sharing system.
Did you know that Fur Clemt is the local dialect for 'Very Hungry"? An apt name for our cafes!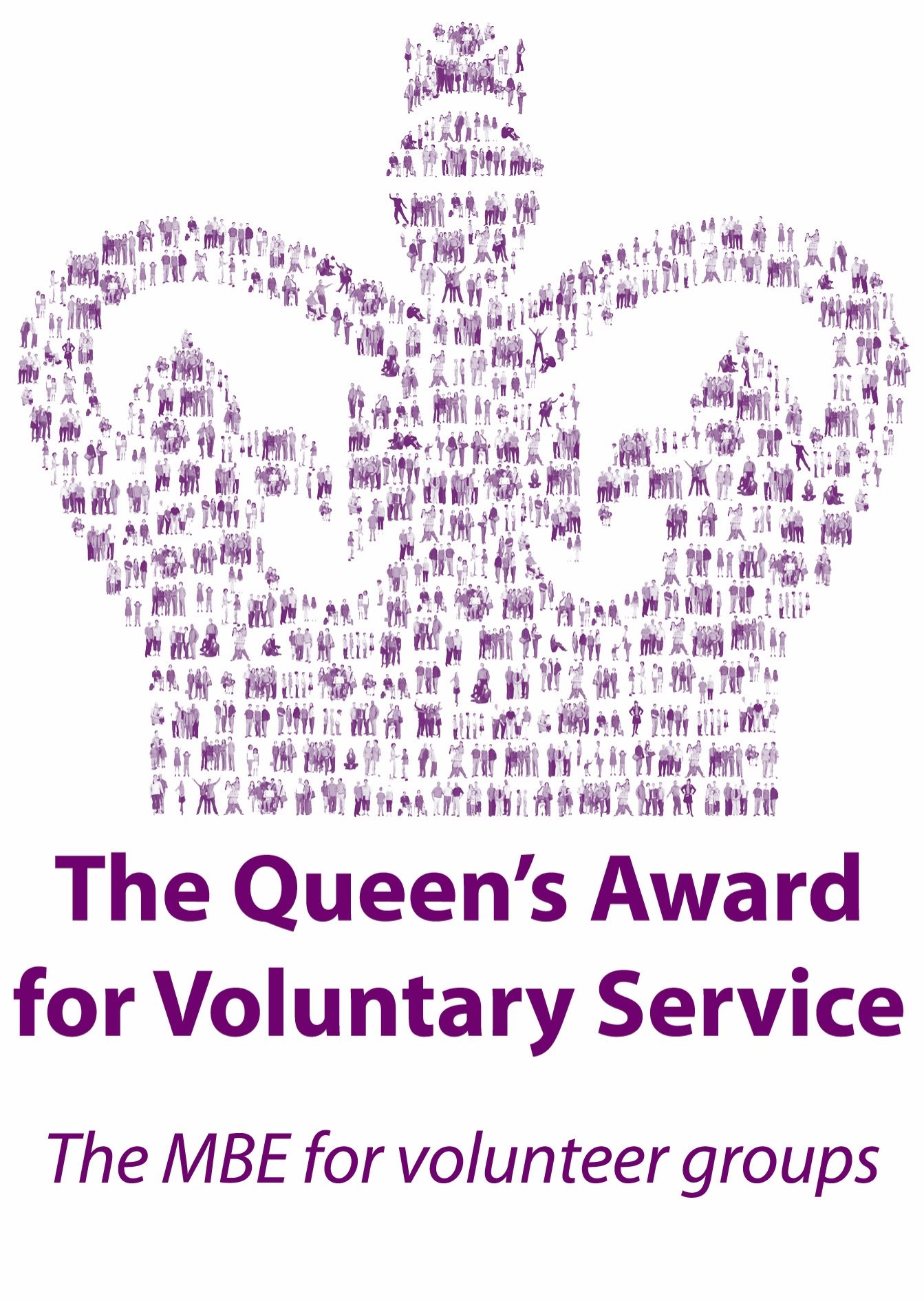 1/3 of all food purchased in the UK is wasted. When we consider this we also need to think about the resourses that went into the productiion and distribution of the goods including the energy and pagaking. When we waste food we waste these resourses too. If we want to leave a world fit for the coming generations we must address waste issues NOW. We have chosen to focus on food waste as in our area many people struggle to make ends meet and by focusing on food we can help with social issue too.
Our organisation is primarily volunteer run, as you can see we recently recieved some exciting news. The work of our volunteers has been recognised by the highest accolade for community groups.